Agility Connections
The name "The Agility Connection" was no accident. It was a deliberate choice of name to indicate a level of support to both the sport of agility and our commitment to our fellow agility enthusiasts.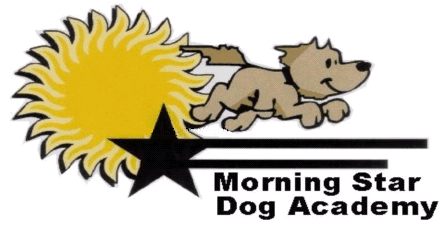 READY SET GO FLYBALL TEAM
We are a competitive Flyball team committed to running our dogs at sanctioned tournaments and training them as required for the ultimate aim of enjoyment of the sport by both dogs and members of the team.
For more information visit us at http://www.rsgflyball.com/